Over 2,000 War Veterans to Receive Their Payment
By Kampala Post Reporter
KAMPALA. The Ministry of State in Charge of Veteran Affairs Bright Rwamirama has said that over 2,000 files for Veterans are ready for payment in a move aimed at clearing pension case backlog.
Those earmarked for payment include soldiers who served in various capacities since Uganda's post-independence particularly in World war II, UNA, Uganda Defence Forces among others.
While addressing members of the veteran community at Isingiro District Headquarters, Rwamirama said that most veterans had not received their payment because they retired between 1990/95 under public service.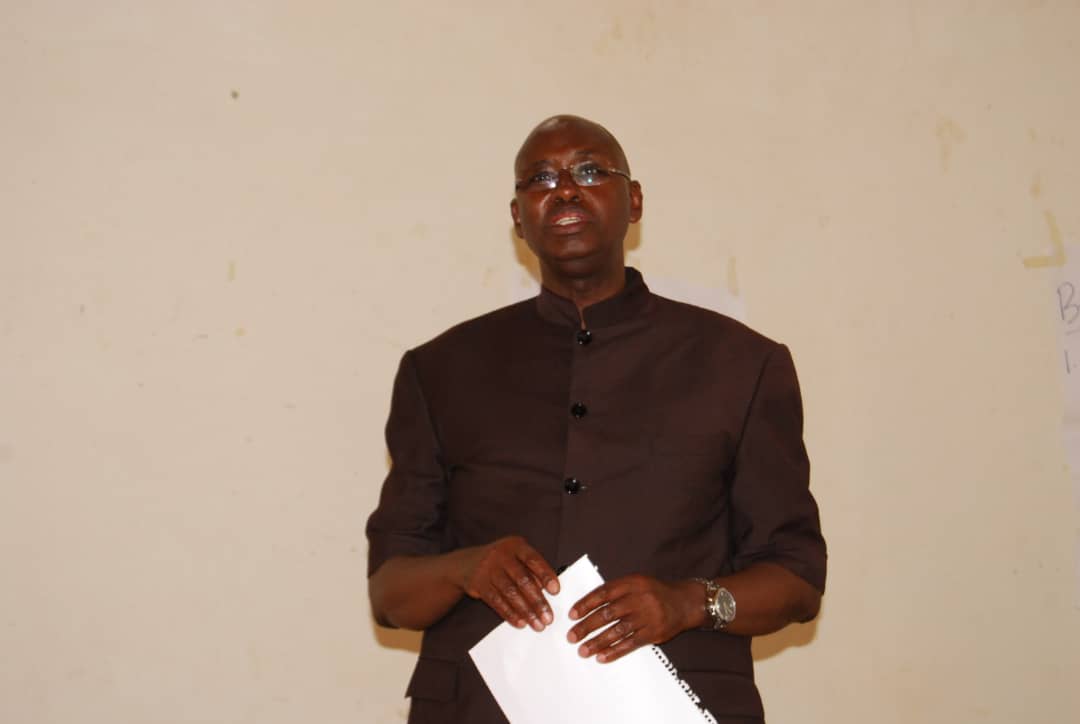 State Minister for Defence in charge of Veteran Affairs Bright Rwamirama. DPU PHOTOS 
Rwamirama noted that the arrangement of files from public service has been a challenge all along.
"Some of the files from public service are missing proper documentation such as letters of administration, proper bank accounts among others," he said.
He added that the Uganda Veterans Advisory Board (UVAB) was previously working on individuals who had retired voluntarily unlike now when the Directorate of Veteran affairs is concentrating on all categories of veterans including survivors.
"UVAB money has been changed under the current UPDF Act which will be discussed in parliament and will involve compensating casualties their substantive amount as well as pending veterans."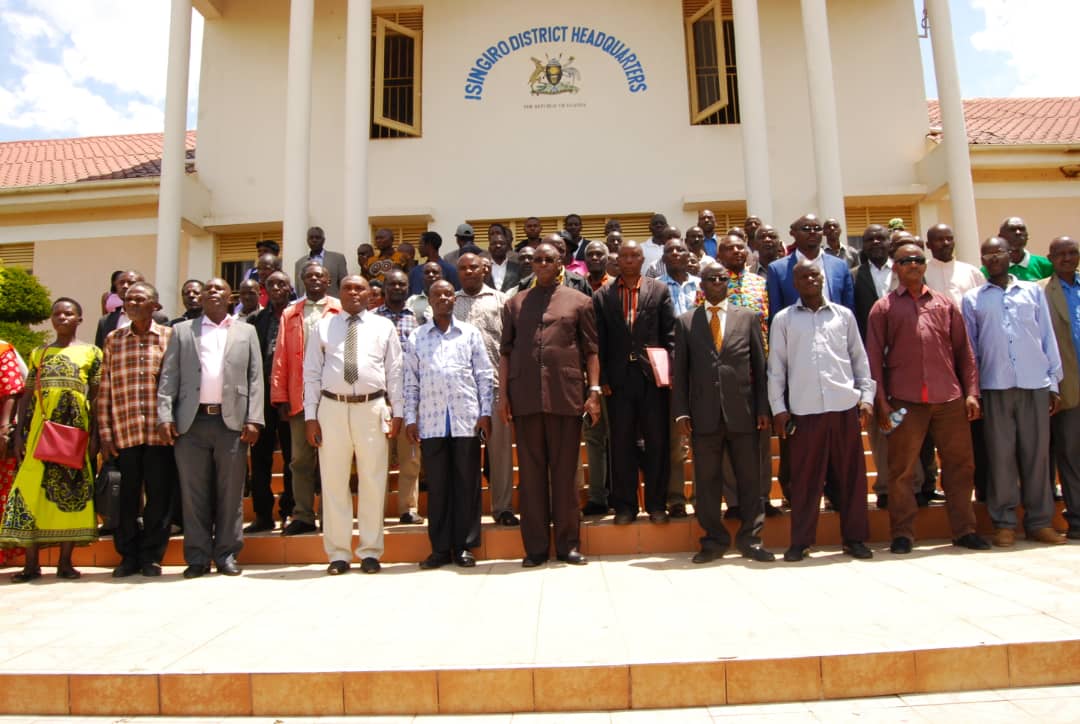 Rwamirama added that records must be clear such that all retirees are included on the package of the payroll of pensions and gratuity.
"Maintain the proper records such as original bank accounts which are in existing for salaries in order to get your pensions and gratuity payments on time".
He assured the well-attended meeting that within the next two years, the issue of pension backlog should be well addressed.
The chairman of Isingiro District Veteran League Maj Agaba informed the gathering that veterans had formed a SACCO which has over 500 members. He said that the government should assist their SACCO to be operational.
The Deputy Chief Administrative Officer of Isingiro district Mr. Gumisiriza Aloysius encouraged veterans to form groups to benefit from the UWEP programmes which can also include children who can benefit from funds targeting special interest groups.
Also present were Commissioner Rehabilitation Psych-social Support and Rehabilitation Mike Mabonga, RDC Isingiro district Herbert Muhangi among others.